Work With Us!
Being informed is the key to a smooth and successful home purchase. We want to arm you with the knowledge to make the best decisions and save you valuable time, money, and stress. A brief phone conversation with us may be life-changing. Whether you are looking to purchase a home for you and your family to live in, or if you're looking for an investment property, contact us.
---
Recent Blog Posts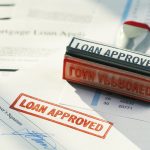 It is important to recognize that real estate investing is a business. Like any other business there are systems, policies and procedures that must be followed. The biggest problem most new investors have is organization. Even if you only invest part time you need to stay on top of everything you are doing. Not only […]
more >>
On the surface, owning a rental property is easy. You buy a property, find some tenants and wait by the mailbox for rent checks. If it was only that easy, everyone would do it. Being a landlord isn't the hardest thing you will do in real estate, but it is certainly has it's set of […]
more >>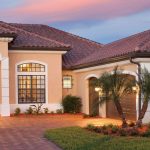 Is your Chicago real estate agent really on your side? If not, whose side are they on and how can that impact their ability to act in your best interests? This debate triggers one of the most confusing parts of home buying, selling properties and investing in real estate for most consumers. While there is […]
more >>
Testimonials
"While Gerardo was fully engaged with the business, Gerardo understands the importance of work life balance. Gerardo and his wife have created and incredible family. They are loving, engaging and co tributes to the community, I have known him and worked with him for over 24 years." 


- Craig F.
Find Us On Facebook